Welcome from the CEO
Thank you for visiting our Trust website - we are really excited to share with you the fantastic activities going on within our Trust.
I am so proud to be the Chief Executive Officer of this incredible organisation - we serve the interests of over 2,000 young people, through the over 500 staff that we employ.
I never cease to be amazed by the vibrancy and dedication by which our staff work, day in, day out, with our children. Learning is such a moral imperative, and I love it when our children succeed.
The MET is fully focussed on ensuring that every single day, all of the children across our Trust get the best education we can give, and I'd encourage you to spend a few minutes finding out for yourself, through this site, what is going on across each of our settings.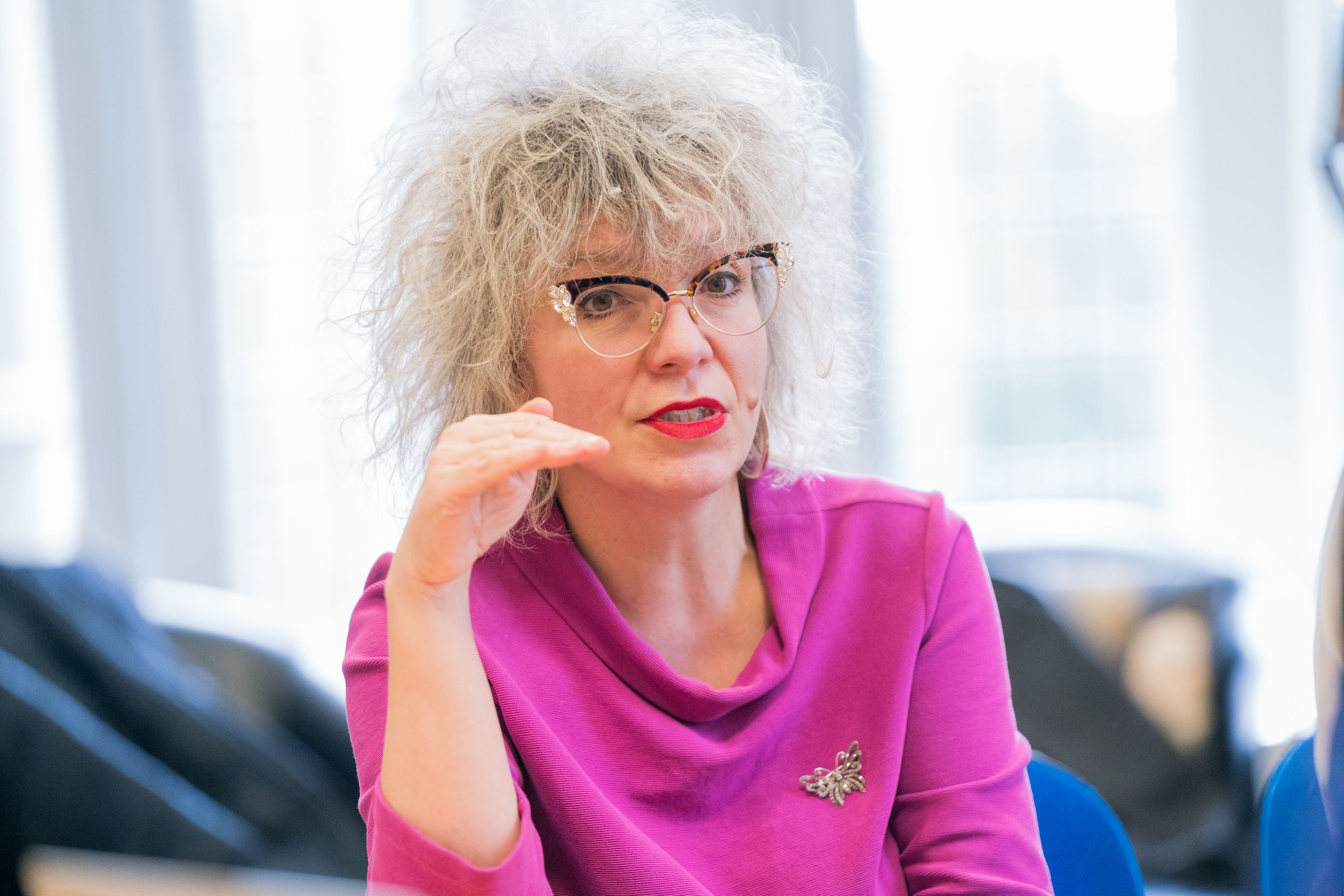 Christine Stansfield
Chief Executive Officer