Trustees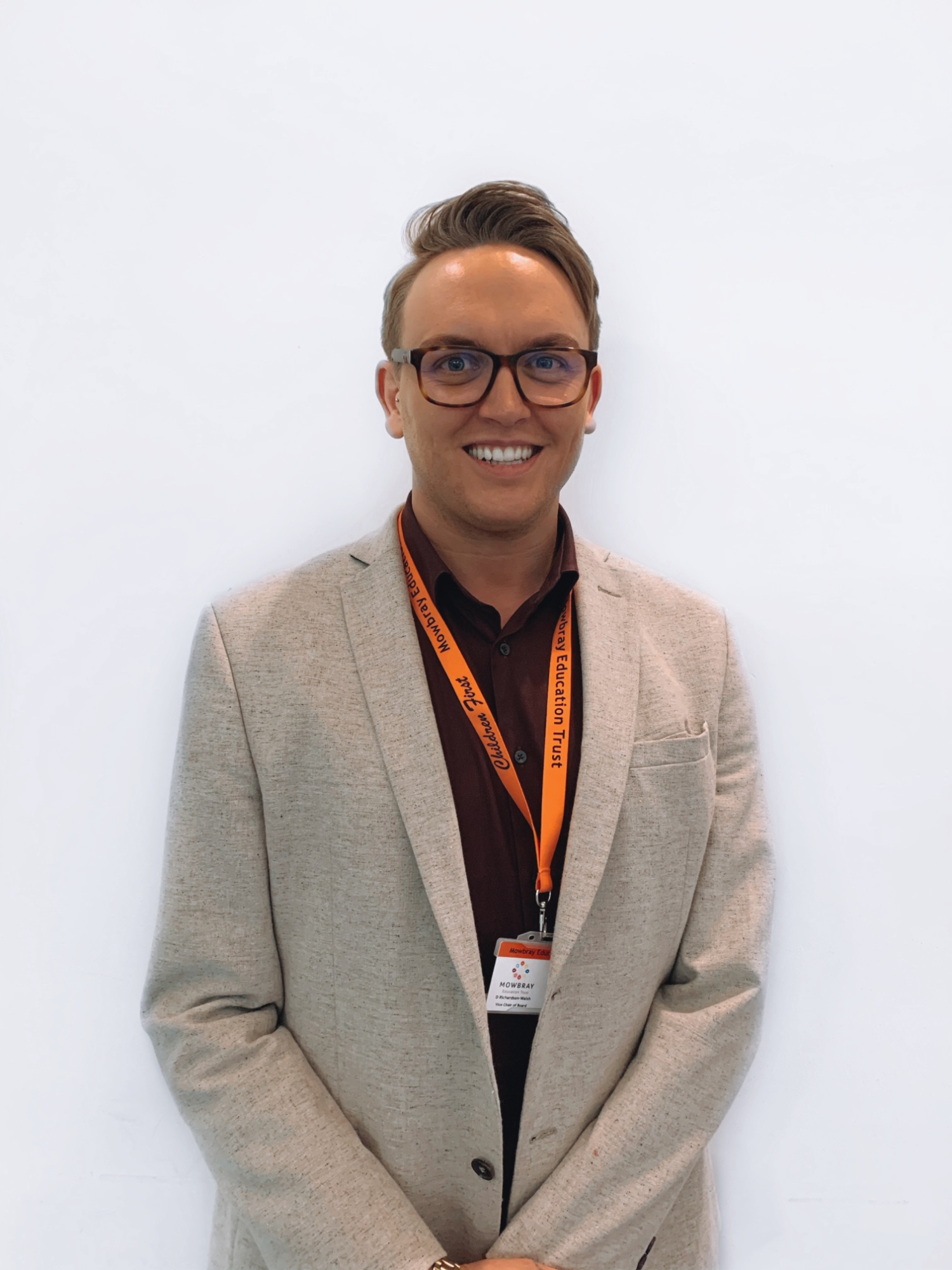 Drew Richardson-Walsh is an Associate Director of Peridot Partners, a London-based executive, and board-level search firm, where he leads the education practice. Prior to working for Peridot, he worked as a senior leader in both colleges and universities being responsible for student services, marketing, alternative (14-16) provision, and safeguarding.

Drew has been a school governor and charity trustee for over ten years; namely as Vice-Chair of Nottinghamshire Clubs for Young People Ltd, a Governor of John Ferneley College, Governor of Brooksby Melton College and joined the Mowbray Education Trust Board as Vice Chair in 2018.
Drew lives in Nether Broughton.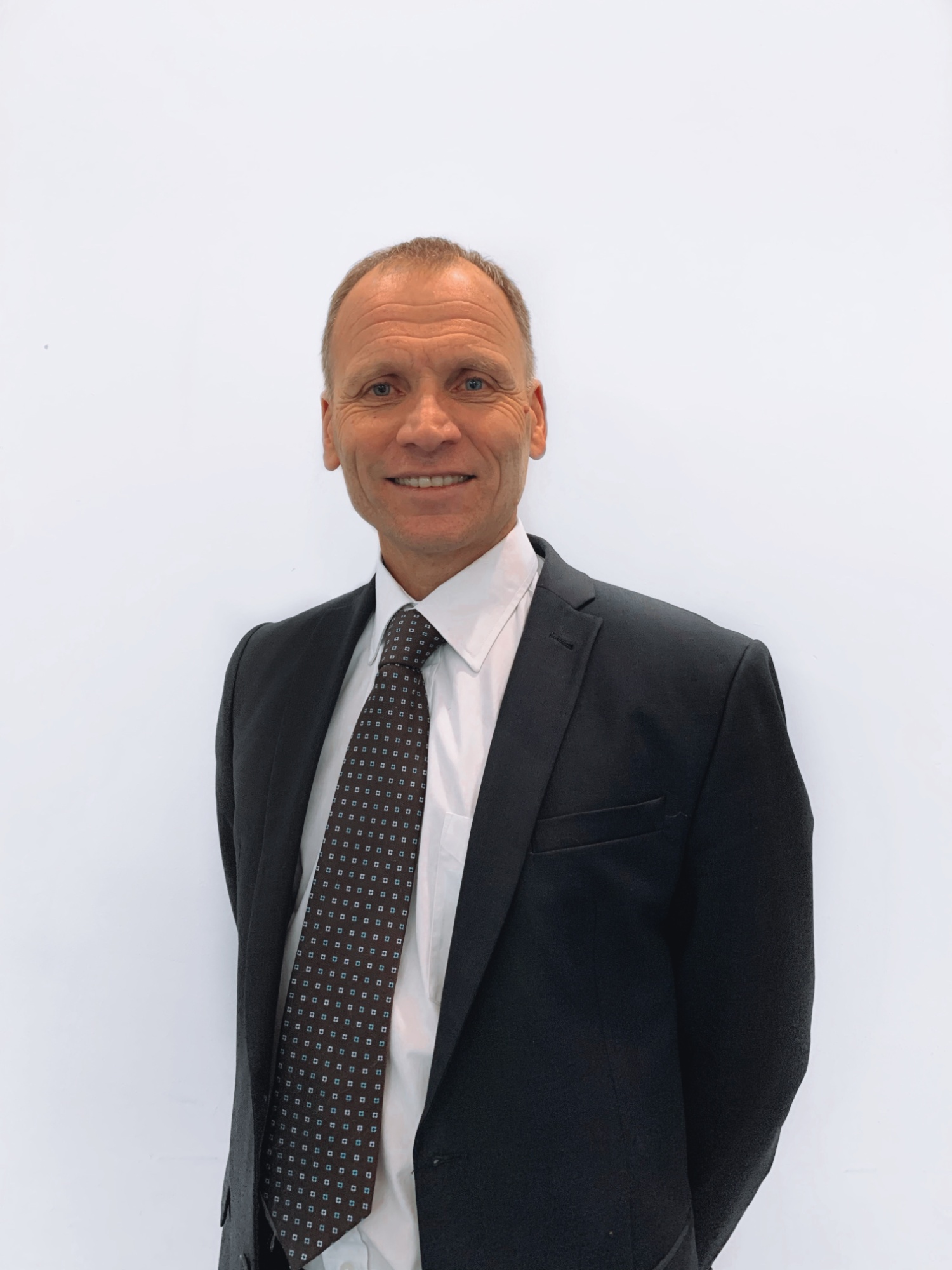 Adam Brewster has been a Trustee since the Trust was established in 2011, and has also formerly been a member of the local governing bodies at John Ferneley College and The Grove. Adam is a Headteacher at a Special School in Peterborough and originally started his teaching career at John Ferneley College in 1991. He has worked in a number of schools, often being sought to drive improvement and secure accountability.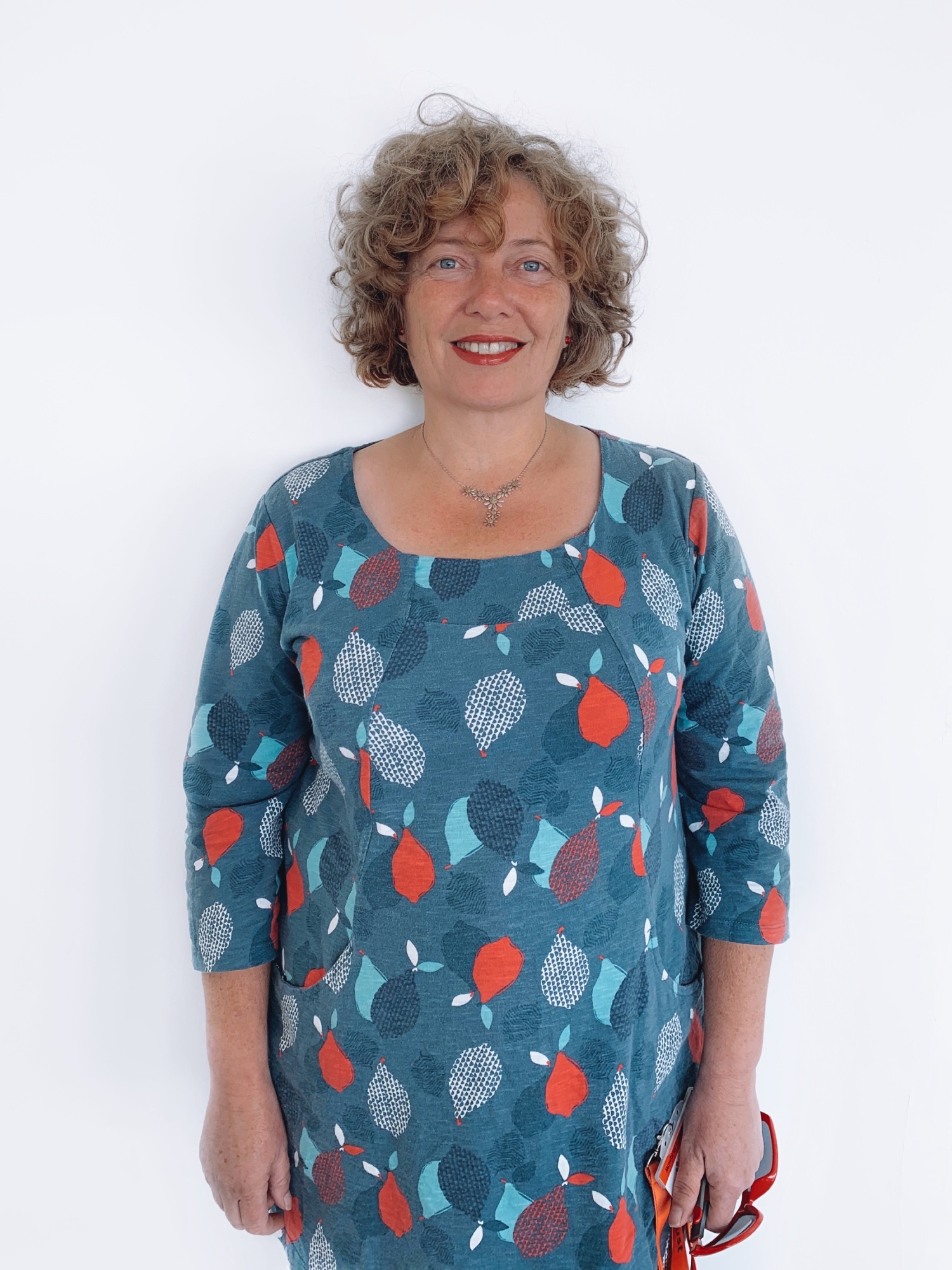 Marianne left school in 1983 educated to A-level. Marianne had a variety of roles until 1988 when she joined BT. She has been both a Project Manager and Business Improvement Specialist for BT and more recently, Openreach, retiring early in November 2018. Marianne is absolutely passionate about good customer service and communications and hopes to apply these interests to the role of Trustee for MET.
David Warden was appointed a Trustee in 2019. David is a Policy Advisor with the Department for Education, where his work has focused on a number of areas related to the curriculum, subject-specific programmes, and social mobility. He acts as a Trustee in an independent capacity. He has worked across the Civil Service in a number of roles since moving to the East Midlands from Edinburgh, Scotland.
Philip Smith was appointed as a Trustee in 2017. Philip is Director of Social Enterprise at the University of Nottingham Students' Union, an educational charity with over 34,000 members. He has a strong commercial focus and experience of managing projects, business development, and change management, as well as significant experience in managing complex organisations.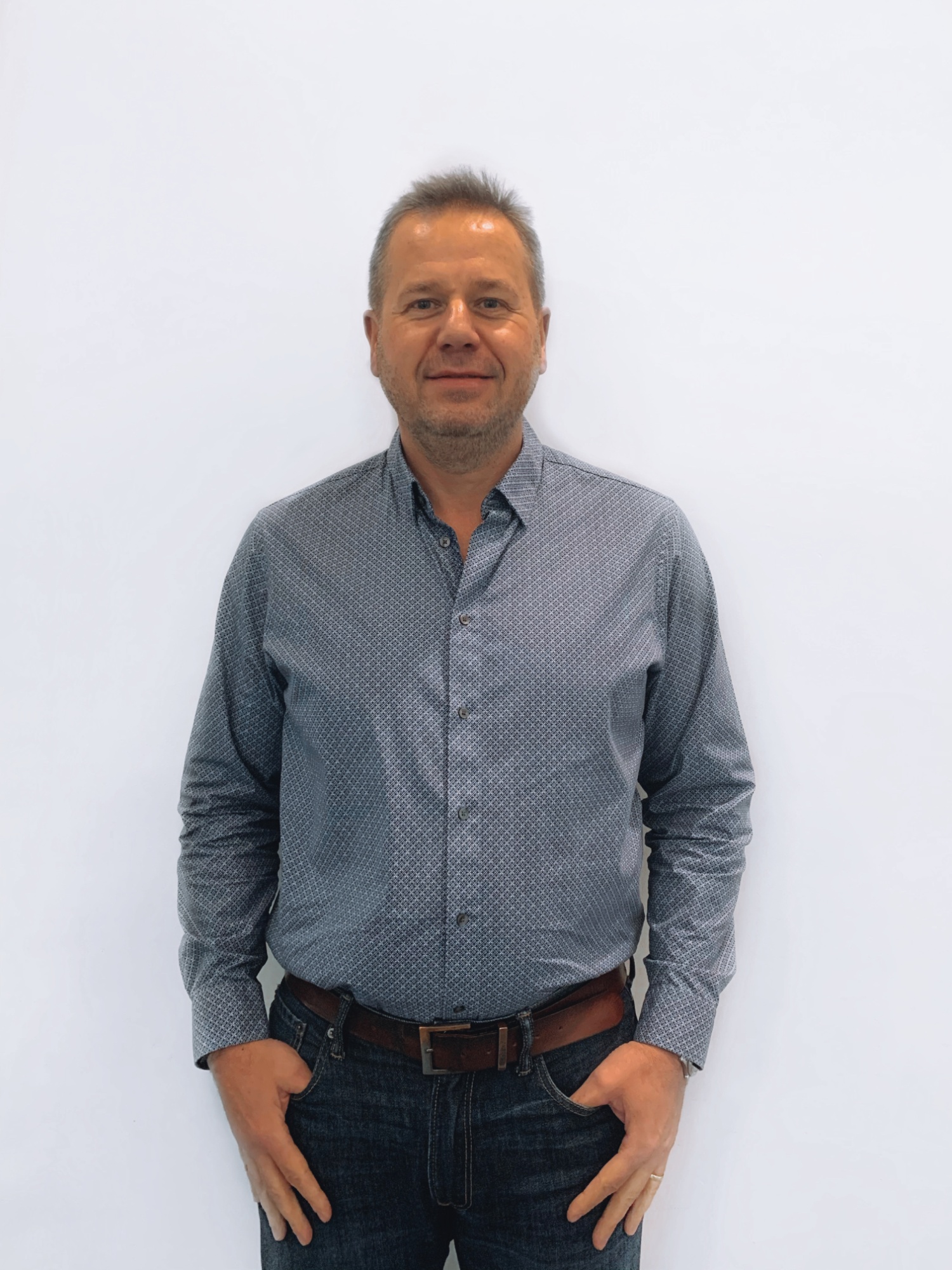 Wayne Hickling was appointed a Trustee in 2019. He grew up in the Black Country, but moved in 2002 and now lives locally with his wife and two children, both of whom went to Sherard Primary and John Fernley College. Wayne has worked in the engineering and construction industry for over 30 years and is currently a UK Director of a large multinational contracting business.
Wayne has been a school governor for over ten years and before becoming a Trustee was Chair of Governors at Sherard Primary School. He is keen to contribute to the local community by being part of the Mowbray Education Trust.
Siân Gant was appointed a Trustee in September 2019. Following a 5 year career in audit and assurance where Siân qualified as a chartered accountant, she has worked in financial services for 15 years. Siân currently works as the Commercial Director for a local Building Society following 5 years in the financial controller role. Siân grew up in the Melton area and lives locally with her husband and two children. She is passionate about learning and champions both functional and individual development. She is delighted to have the opportunity to channel this enthusiasm into her local community by being part of the Mowbray Education Trust.
Siobhan Connolly has been a Trustee since 2015 and is the former Chair of Governors for Somerby Primary School, where she has been involved in the Governing body for approximately ten years.
Siobhan is Head of Learning and Development for the largest conveyancing firm in the UK and is a Licensed Conveyancer. Siobhan is also an appointee for the Scottish Qualifications Authority and as such externally verifies the delivery of professional qualifications by training providers in the conveyancing industry. In July 2019 Siobhan and her team won Outstanding Commitment to Training at the Modern Law Conveyancing Awards for the 3rd year running.
Bart MacCarthy was appointed a Trustee in 2016. Bart is Professor of Operations Management and Head of the Operations Management and Information Systems Division in the Business School at the University of Nottingham. He teaches at undergraduate and Masters level, as well as on the Executive MBA programme at Nottingham. He is active in leading research on the design and management of operational systems and supply chain management in a wide range of industrial and business sectors. He has senior roles in editing several leading Operations Management research journals and is widely published in the Operations Management and Management Science literature.