Trustees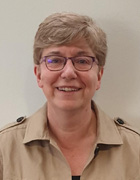 Anne began her working life in retail management before becoming an officer in the Royal Air Force serving in the UK and Hong Kong. She then joined the civil service where her roles included responsibility for transport policy in the West Midlands, running a college for senior fire service personnel, and a range of senior civil servant posts in the Department for Education. Anne retired from the civil service in June 2020 shortly after joining the MET Board. She was elected as Chair from 1 September 2020.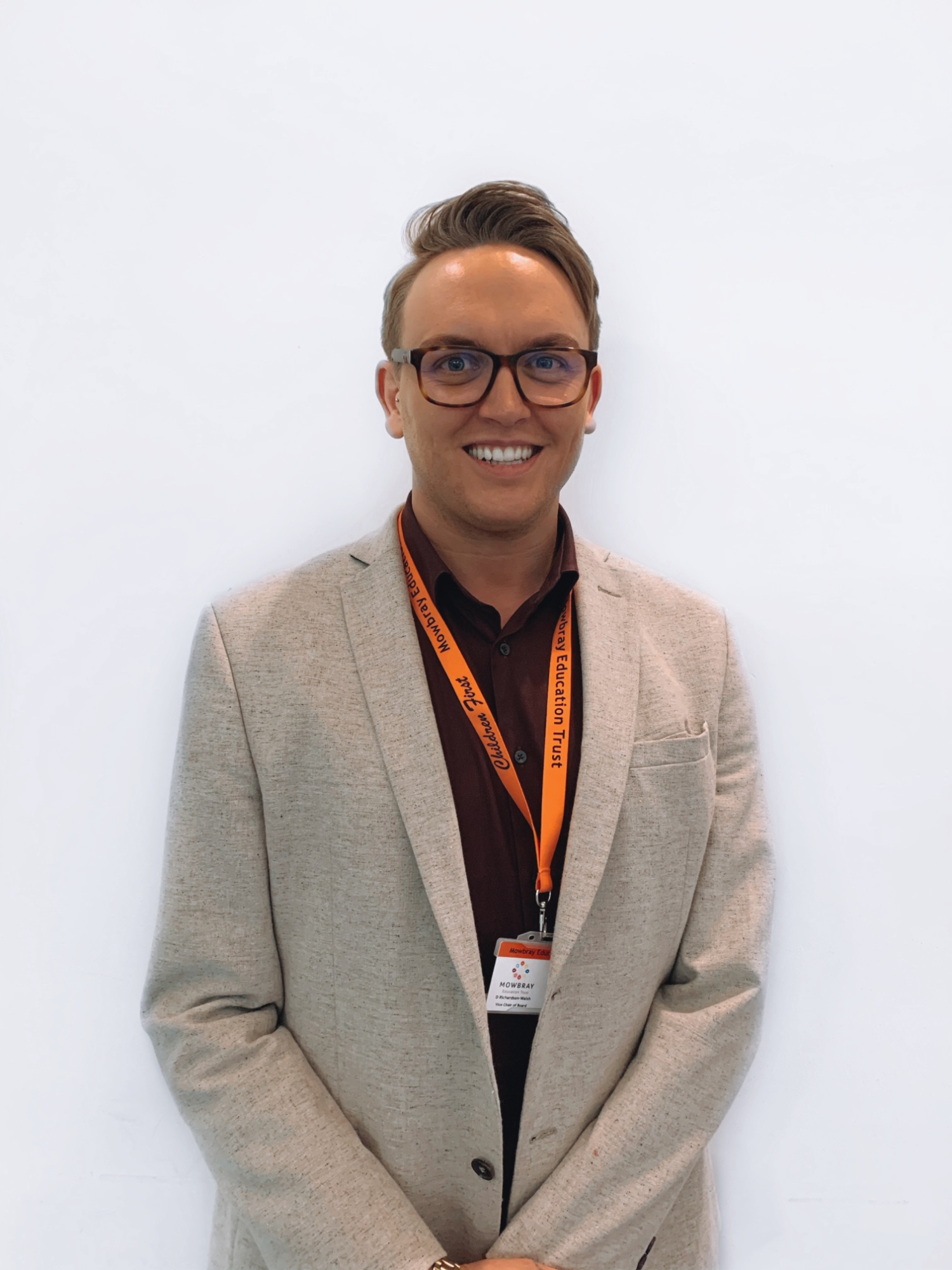 Drew Richardson-Walsh is a Partner of Peridot Partners Ltd, a London-based executive, and board-level search firm, where he leads the education practice. Prior to working for Peridot, he worked as a senior leader in both colleges and universities being responsible for student services, marketing, alternative (14-16) provision, and safeguarding.

Drew has been a school governor and charity trustee for over ten years; namely as Vice-Chair of Nottinghamshire Clubs for Young People Ltd, a Governor of John Ferneley College, Governor of Brooksby Melton College and joined the Mowbray Education Trust Board as Vice Chair in 2018.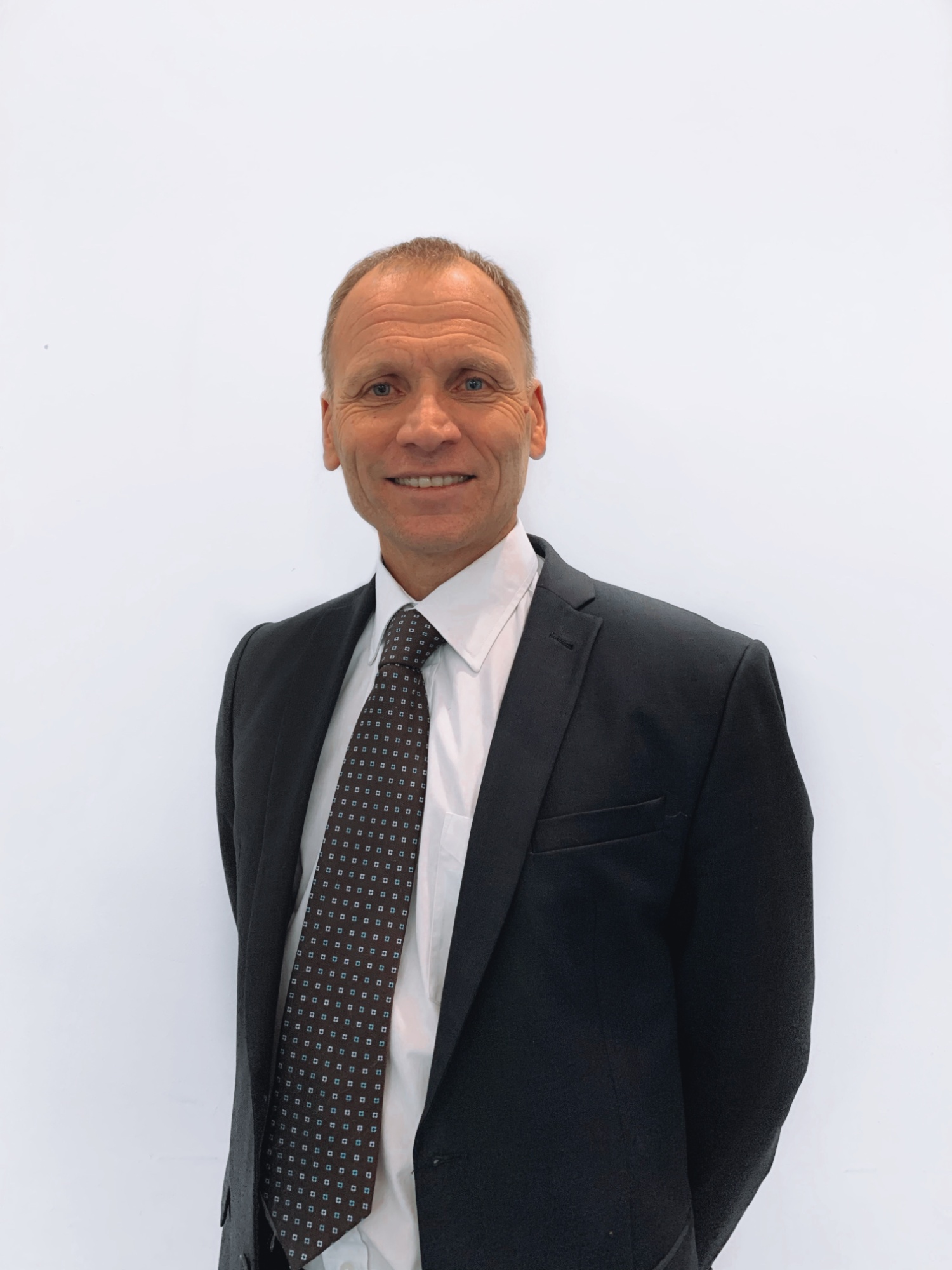 Adam Brewster has been a Trustee since the Trust was established in 2011, and has also formerly been a member of the local governing bodies at John Ferneley College and The Grove. Adam has extensive Special Educational Needs leadership experience. He is currently a Headteacher at a very successful Special School in Peterborough and originally started his teaching career at John Ferneley College in 1991. He has worked in a number of schools, often being sought to drive improvement and secure accountability.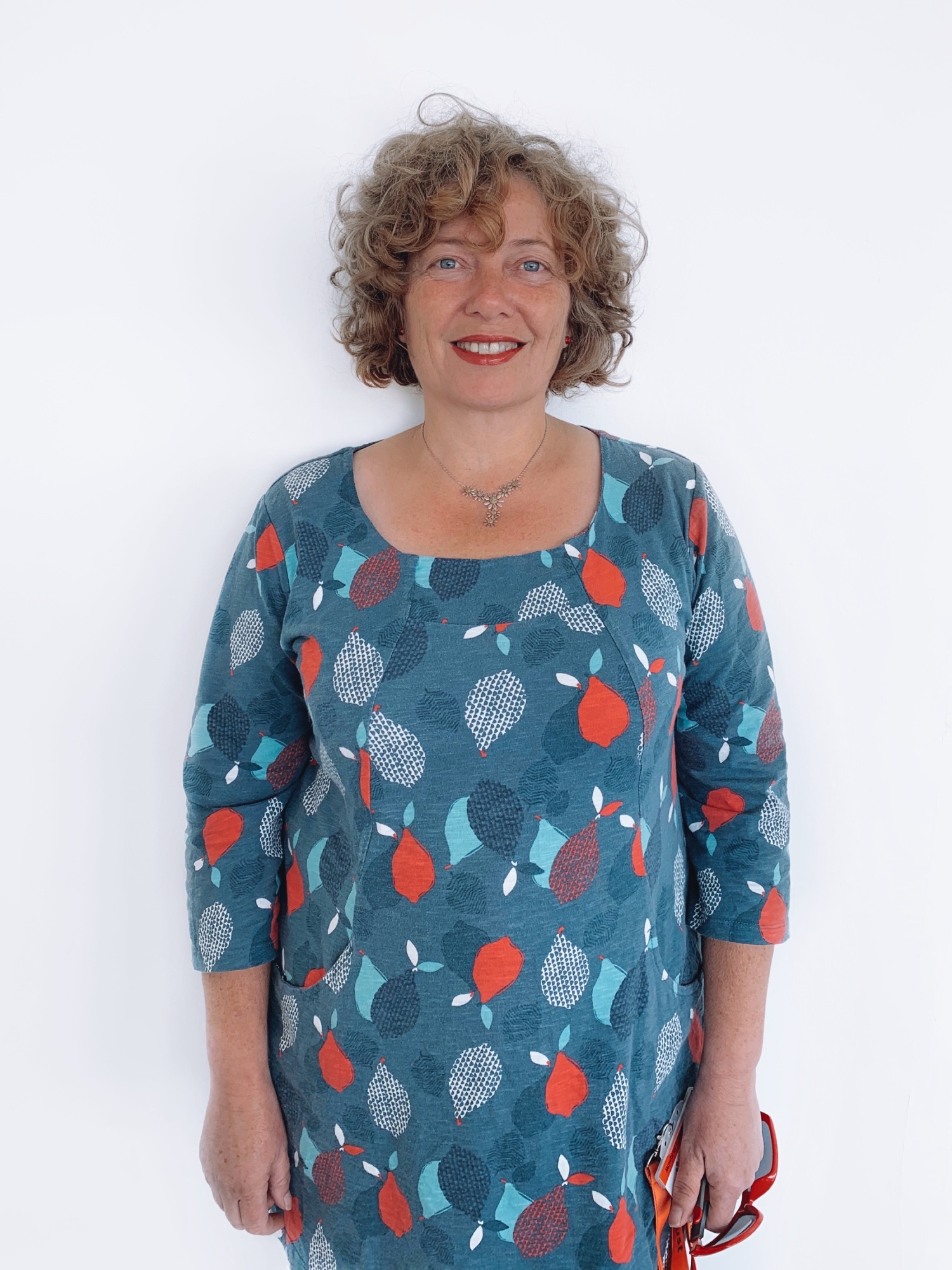 Marianne joined the Trust Board in November 2018, following a 32 year career in BT and Openreach. Her main skills lie in Project Management, Business Improvement and Business Change and is currently a Project Manager for EXFO. After joining the trust she also joined the sub committees of Audit, Finance and Risk and the Community Committee. She is passionate about customer service in all its guises and by working with the Community Committee, hopes to help our parents, the public and our community understand the MET's goals, ambitions and achievements.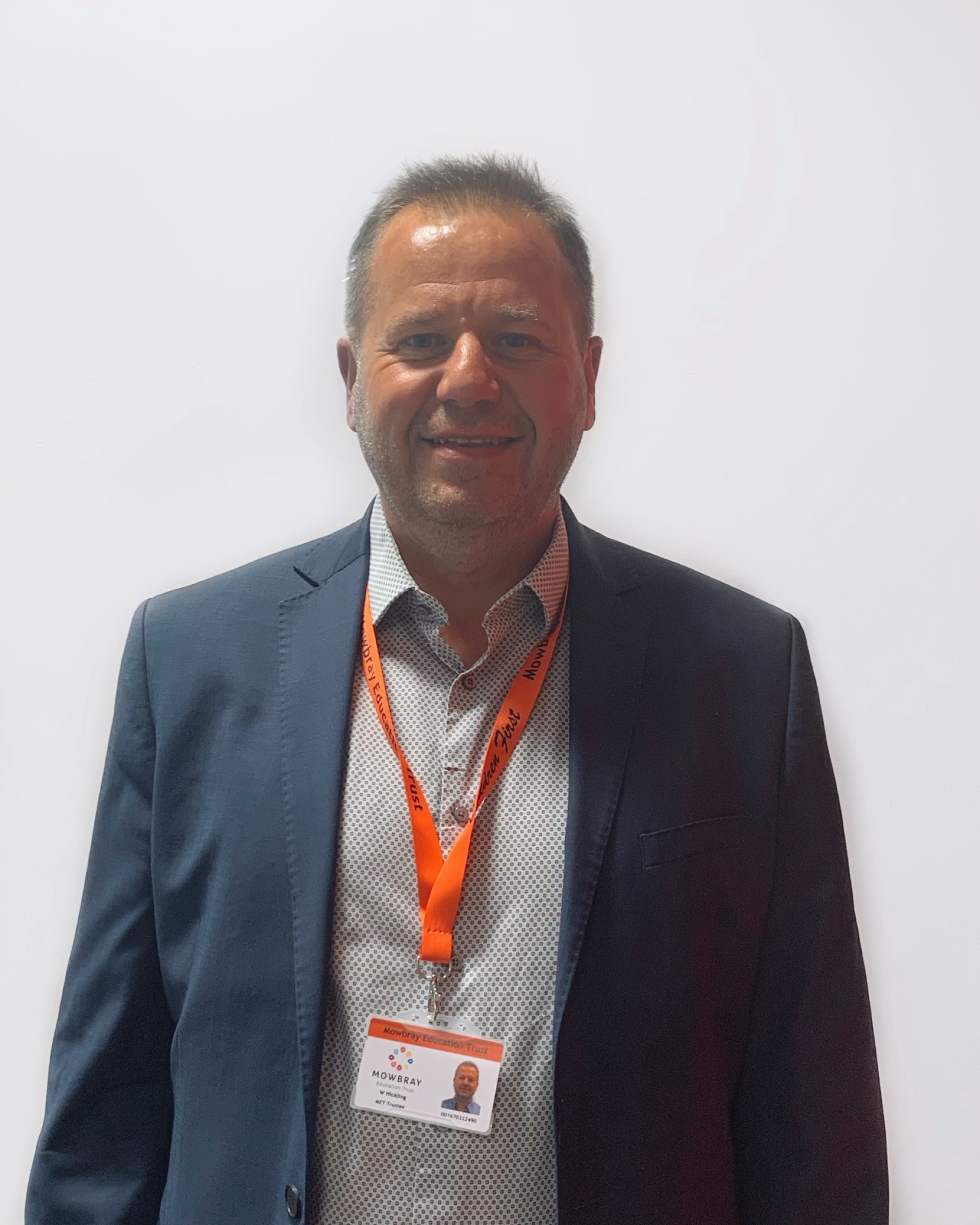 Wayne Hickling was appointed a Trustee in 2019. He grew up in the Black Country, but moved to Melton in 2002 and now lives locally with his wife and two children, both of whom went to Sherard Primary and John Fernley College. Wayne has worked in the engineering and construction industry for over 30 years and is currently a Director of a large UK contracting business.

Wayne was a school governor for over ten years and before becoming a Trustee was Chair of Governors at Sherard Primary School. He is keen to contribute to the local community by being part of the Mowbray Education Trust.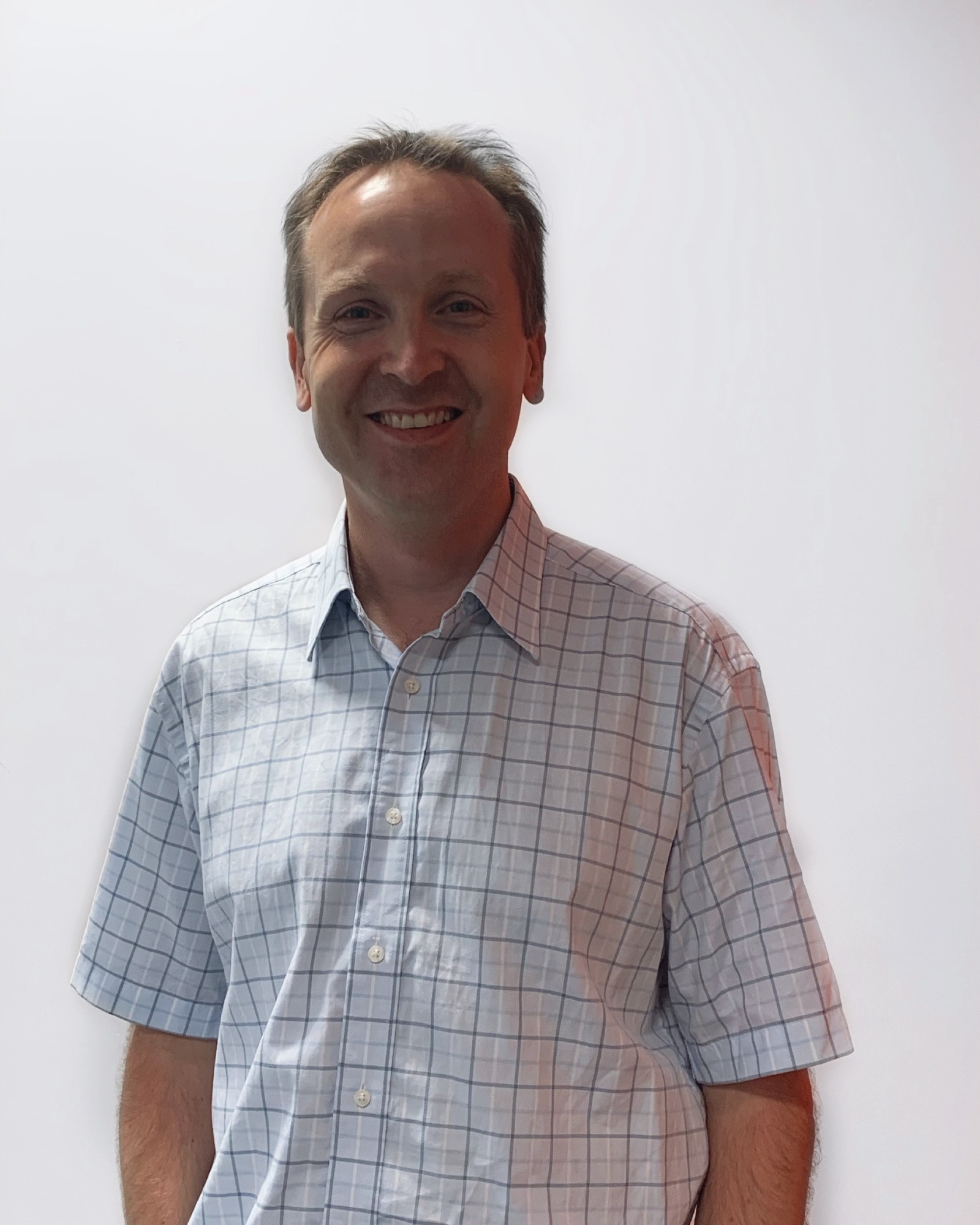 Ian Connerton was appointed a Trustee in May 2020. Ian is an experienced programme and portfolio manager, and is inspired by innovative technologies and revolutionary ways of working.
Throughout his career, he has always looked for roles that make a difference whether helping people 'feel good' through working at Boots through to transforming leadership in schools at the National College, or delivering strategic digital change in higher education at the University of Nottingham. Ian hopes his skills in delivering strategic programmes and projects, coupled with his experience working with technology, and his passion for collaborating to find innovative solutions, may be of benefit to the Mowbray Education Trust.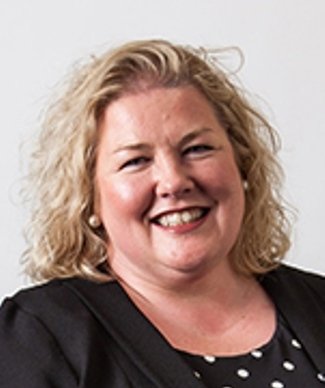 Siobhan Connolly is serving her second term as a Trustee and is the former Chair of Governors for Somerby Primary School, where she was involved in the Governing body for approximately ten years. Siobhan is Head of Learning and Development for the largest conveyancing firm in the UK and is a Licensed Conveyancer. Siobhan is also an appointee for the Scottish Qualifications Authority and as such externally verifies the delivery of professional qualifications by training providers in the conveyancing industry. In July 2019 Siobhan and her team won Outstanding Commitment to Training at the Modern Law Conveyancing Awards for the 3rd year running.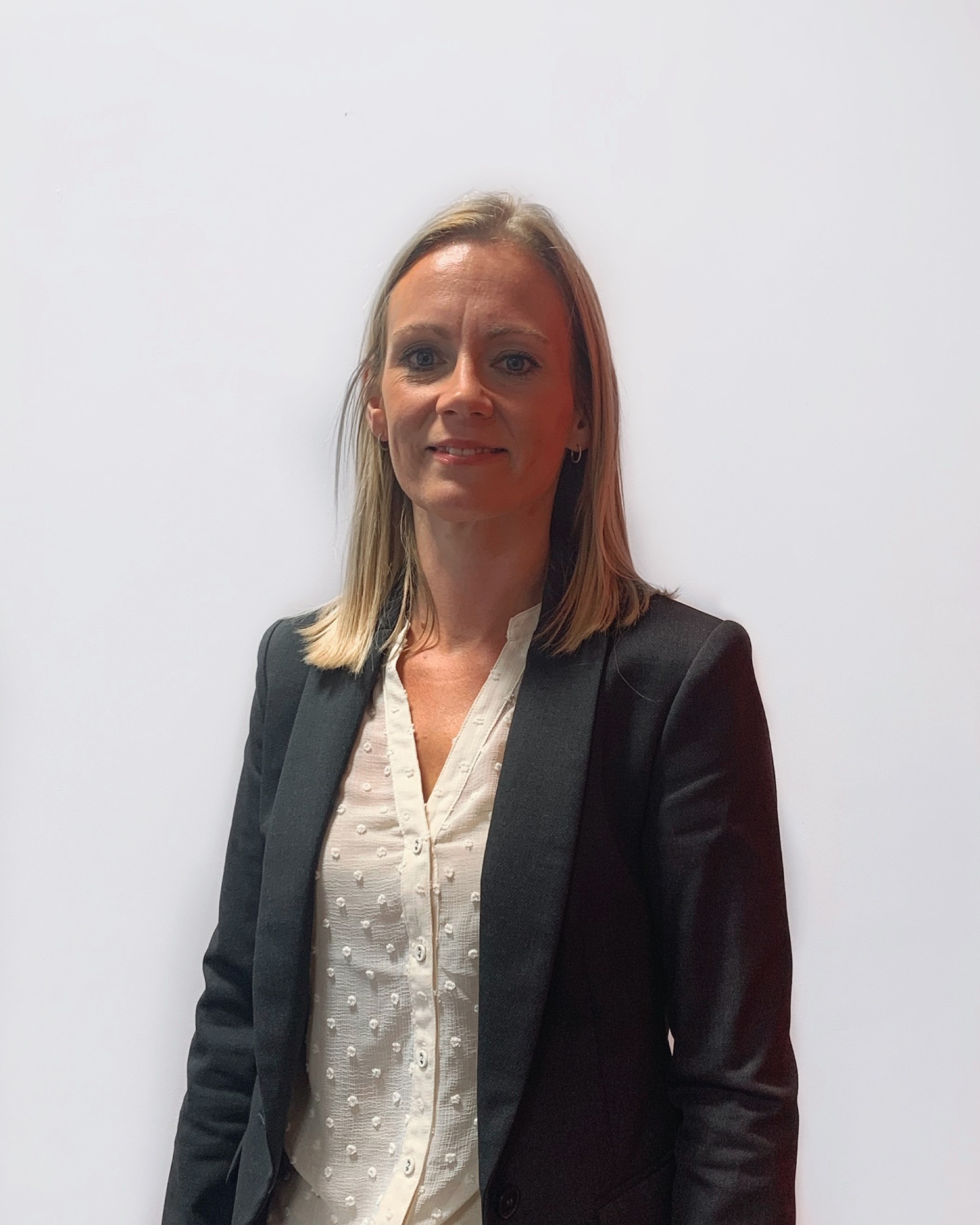 Debbie was appointed as a Trustee in September 2020. Debbie is the Deputy Chief Finance Officer at De Montfort University and has significant experience in senior finance roles in public sector and not for profit organisations. Debbie has developed expertise in identifying and managing financial risks, particularly in an environment where there are limited resources and a need to demonstrate value for money.
Debbie grew up in Melton Mowbray and attended Brownlow Primary School and John Ferneley High School, both of which are happy memories for her. Having spent her career working to improve public sector and educational organisations, Debbie is keen to bring that experience to the Board and contribute to make a difference to the educational experience of the children and young people attending the Trust's schools.
Andrew Harris
Andrew joined MET in September 2021. Andrew is a passionate champion of giving young people the best chances in life. He is an experienced Trustee and has various experiences of being involved with children's social care, young people's voluntary organisations and the education sector. His key skill is developing, and maintaining, the strategic direction of organisations, both in the voluntary and private sectors. He has a clear understanding of governance including the Nolan principles and importance of safeguarding. In his working life, Andrew is the Operations & Supply Chain Director of a UK manufacturer, employing 150 people in Melton Mowbray and a further 200 in the East and West Midlands. In his spare time, he enjoys pottering about in the garden.
Kcarrie Valentine
Kcarrie grew up in the east end of Glasgow and attended Glasgow University, studying theology. Kcarrie began his career teaching religious studies, followed by time spent as Head of Department and as Head of Year. Kcarrie has senior leadership experience spending seven years as Assistant Headteacher in Derbyshire, then as Head of School in Nottingham and achieved National Professional Qualification for Headship in 2012. He also led training and CPDL within and across schools and phases in the East Midlands and has had a range of articles published in the education press. Kcarrie joined the Association of School and College Leaders (ASCL) Professional Development at the start of 2015 and was appointed as Director in 2016. He leads on ASCL's training and development, delivering a range of courses, conferences, consultancy and programmes for school, college and trust leaders around the UK.
Away from work, Kcarrie is a fully qualified football coach and coaches his daughters under 13 side who play in the Nottinghamshire County League. He is also a member of ABPCO, the Association of British Professional Conference Organisers and a Governor at a maintained secondary school in Nottinghamshire.
Tendai Mutambirwa -
Appointed in principle - awaiting further information
Debbie Longley-Brown
Debbie has lived in Melton for over 10 years and was appointed as a parent trustee for Primary at the latter end of 2021.
Debbie has extensive experience in the education sector including the Early Years, Primary and post 16 sectors. Currently the Project Development Manager of an arts education charity in Leicester and Artistic Director of a number of street arts festivals, Debbie is passionate about the role that the creative industries can play in the well being and aspirations of our young people.
Please click here for details on dates appointed, term of office and who appointed above Trustees.
Trustees retired from role in last 12 months;
David Warden - appointed 1/4/2019 and resigned 23/7/2021
Bharvi Booton - appointed 20/9/2021 and resigned 3/10/2021
Phil Smith - appointed for second term of office 1/9/2021 resigned 13/1/2022
Stuart Hill - appointed 14.2.22 resigned 7.9.22