KINDNESS WEEK
Kindness Week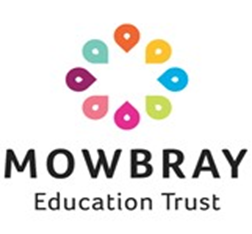 Kindness Week @ Brownlow
Brownlow continued on its Kindness Matters journey after an assembly with John Magee. Our children displayed rule number 2 being kind and the raffle tickets were issued for those going above and beyond, including helping others, showing friendship and working as teams.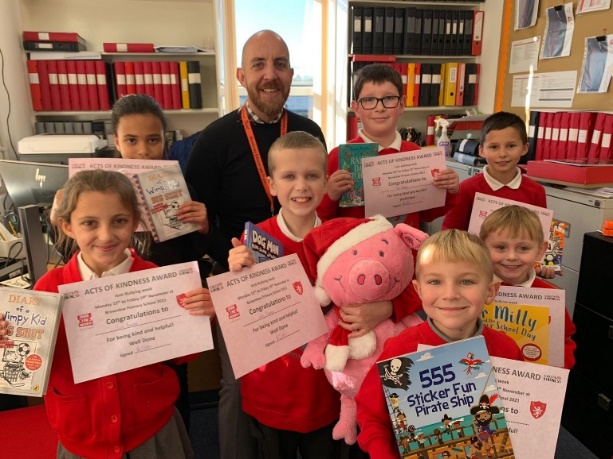 Each Year group was awarded a prize of a book and a certificate. These were then entered into the big prize draw for Percy Pig and Corey was the winner.
The Parent hamper was awarded to a parent who has shown a great act of kindness is supporting the running of the Brownlow Wellbeing Coffee morning and sorting out the food in our Food Hub. All of which she did voluntarily and wanting to support and help the school. Thank you, Emily!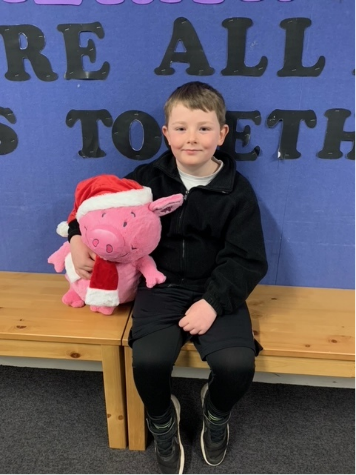 Sherard - I would like to say that the week was an amazing celebration of kindness, and my raffle box was brimming with tickets - an indication of how many acts of kindness the pupils showed during the week.
One kind word - the theme for anti-Bullying week - was definitely present at Sherard.
I met with school council today and they commented on the idea and how lovely it was.
Here is the winner! Harrison from year 3. He was so happy as pigs are his favourite animal! His mum was thrilled with the hamper and very grateful.
The Grove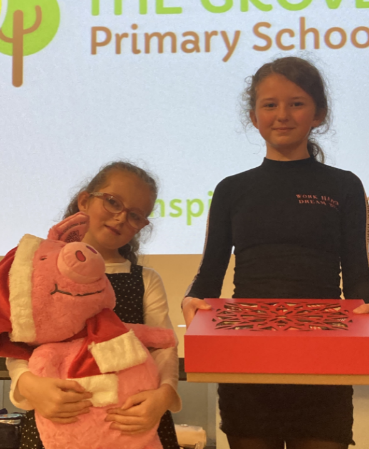 The children displayed much kindness this week in all areas of the school and with children in all key stages. We saw children helping each other at playtime and in the classroom and supporting lunch staff to get tidied up! It was such a lovely atmosphere in school as we all looked after each other and were considerate of the difference a smile and helping hand can make.
The family who won the prizes from Mrs Stansfield were absolutely thrilled!
There were definitely some disappointed faces in the crowd but I know that the children will keep showing kindness as we discussed how good it made the children to give and receive kindness.
Ab K and Somerby winners were Jake and Abi
The winners were over the moon.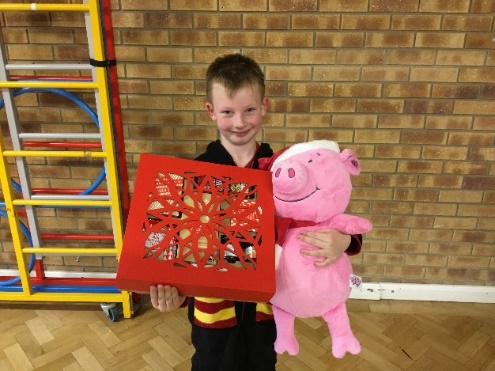 Jakes mum said "the hamper was lovely, and Jake was so happy and was all smiles"
Mrs Brown also did an act of kindness for staff.
Mrs Allen won the Somerby prize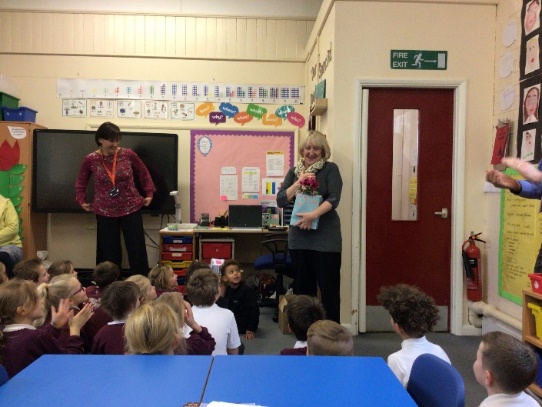 Mrs "Sporty" Brown won the Ab Kettleby prize.
John Ferneley College
Congratulations to Charline, Ella Ruby, Charlie, James and Corbin the winners of each year group raffle. Mrs Teece was proud of everyone involved and commented that in every single classroom she visited all the other students gave the prize winners a huge round of applause
.